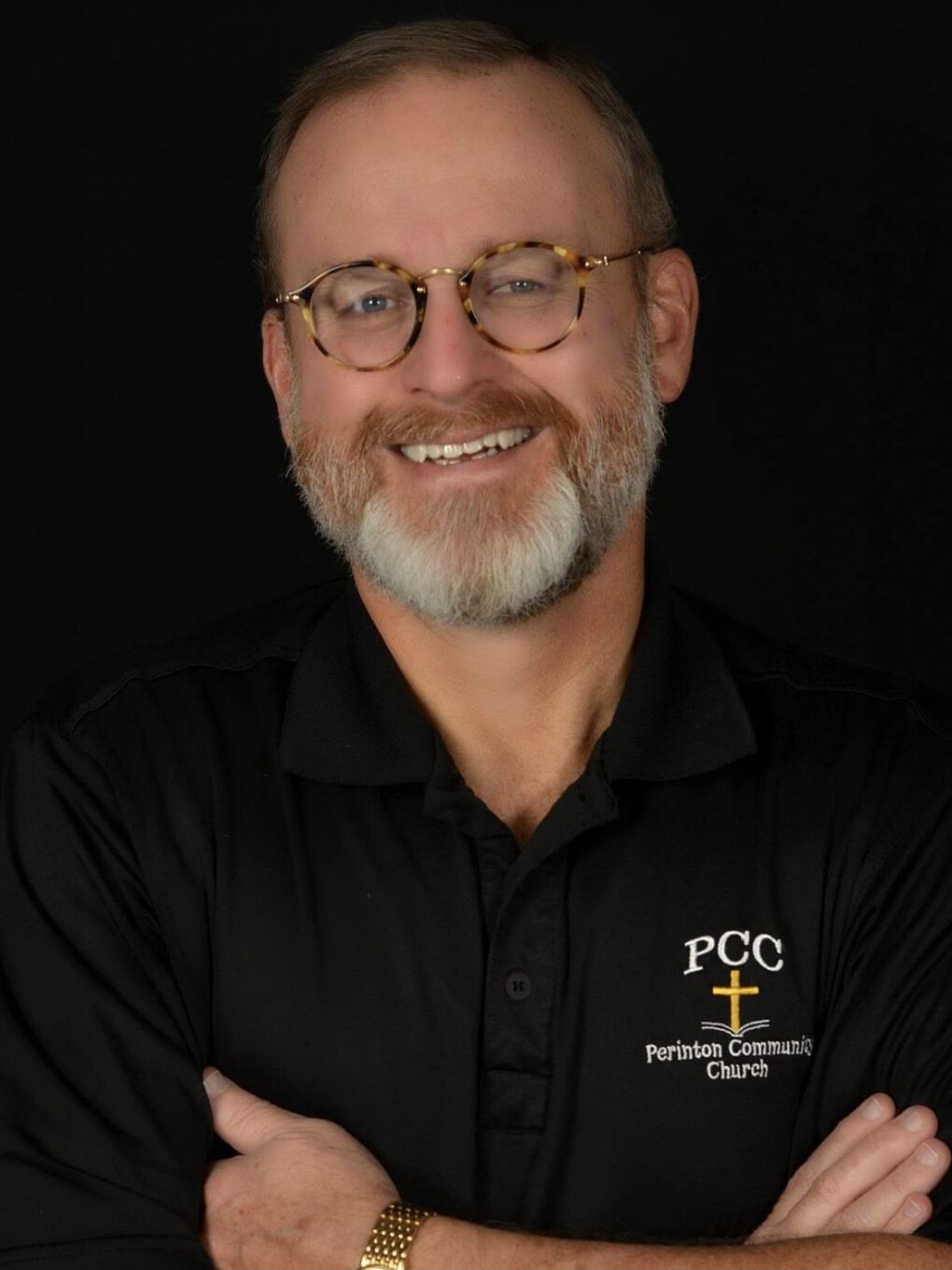 Senior Pastor Tim and his wife, Polly Alexander came - with their son, Ethan -to PCC from Nashville, Tennessee in 2013. Their daughter, Abigail, lives in Tennessee.
The Alexanders have given themselves to pastoral ministry since 1984, when Tim graduated from Harding University. Tim holds graduate degrees in Pastoral Counseling and Theology from Assumption College and the Vanderbilt Divinity School. Tim has served churches in the Midwest, North and the Southeast. Pastor Alexander emphasizes preaching and pastoral care. Tim likes to serve in the local community, emphasizing personal involvement in local mission - "1, 3 & 5 miles, from where you live, work and worship."
On the lighter side Tim likes hearing good stories, hiking beautiful trails, and reading the fine print at museums. Tim and Polly enjoy traveling when scheduling permits. Ask them about their trips to the National Parks and walking the West Highland Way in Scotland. Ask them about local trails, both in Perinton and around the Finger Lakes.