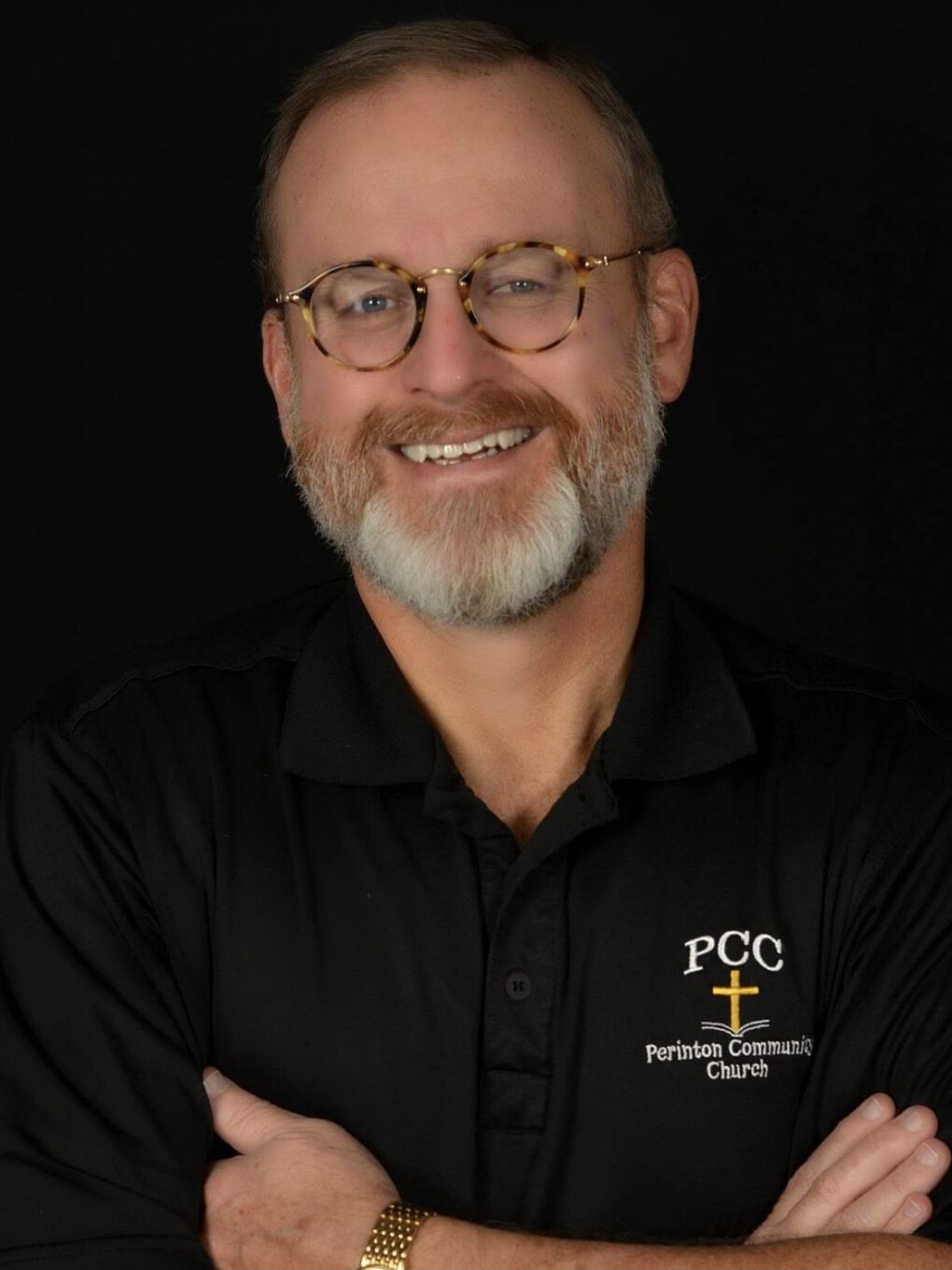 Senior Pastor Tim and his wife, Polly Alexander came - with their son, Ethan -to PCC from Nashville, Tennessee in 2013. Their daughter, Abigail, lives in Tennessee.
The Alexanders have given themselves to pastoral ministry since 1984, when Tim graduated from Harding University. Tim holds graduate degrees in Pastoral Counseling and Theology from Assumption College and the Vanderbilt Divinity School. Tim has served churches in the Midwest, North and the Southeast. Pastor Alexander emphasizes preaching and pastoral care. Tim likes to serve in the local community, emphasizing personal involvement in local mission - "1, 3 & 5 miles, from where you live, work and worship."
On the lighter side Tim likes hearing good stories, hiking beautiful trails, and reading the fine print at museums. Tim and Polly enjoy traveling when scheduling permits. Ask them about their trips to the National Parks and walking the West Highland Way in Scotland. Ask them about local trails, both in Perinton and around the Finger Lakes.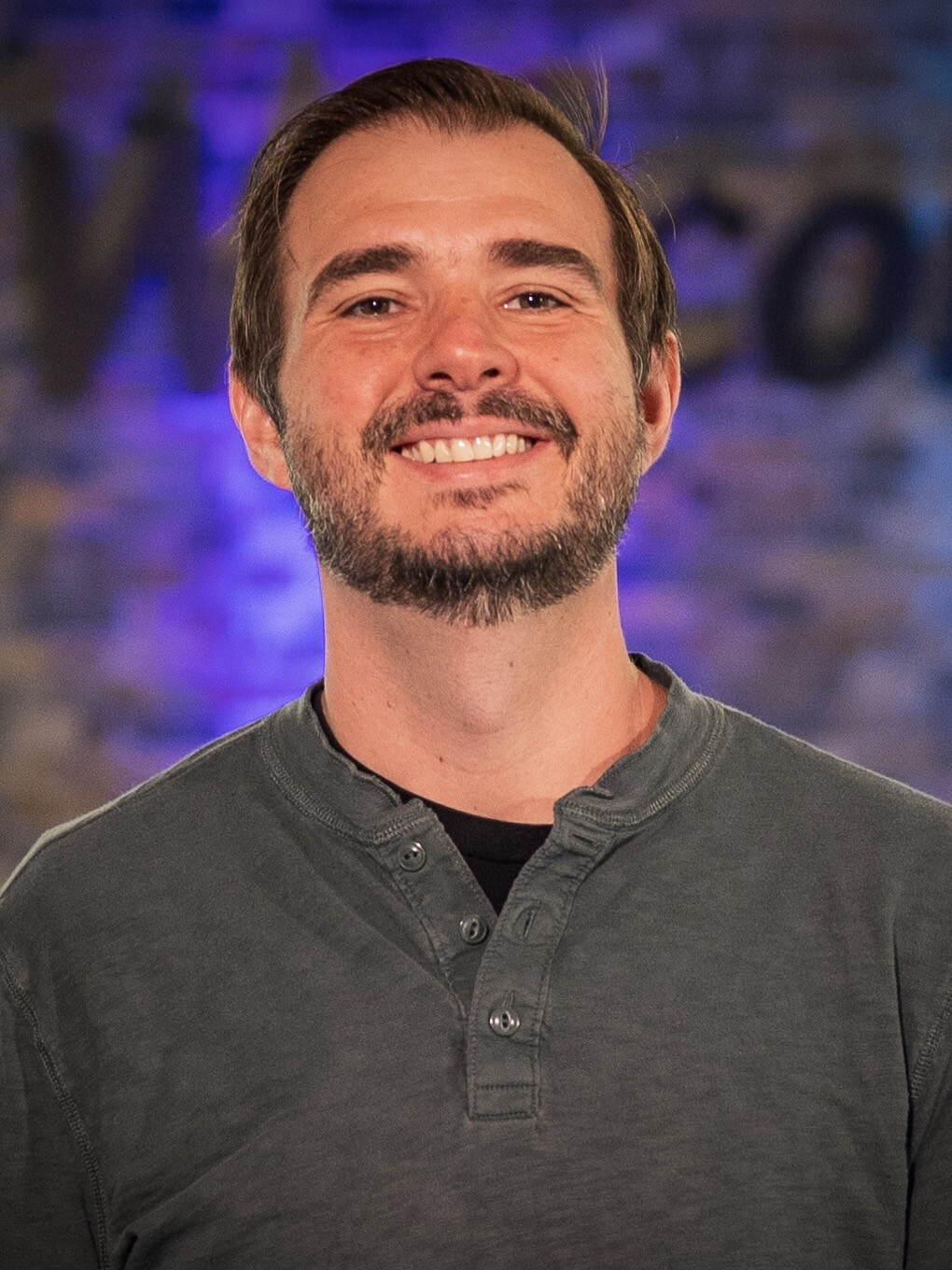 Youth Pastor DL Walter graduated from Roberts Wesleyan college in the fall of 2002, moved back home, and started volunteering with the youth ministry at his home church. DL has been actively involved with youth ministry for the past 17 years. After volunteering for a year, DL was hired by his home church as their part time youth director. Within the first year, his part time job transitioned into a full time position. After two more years working for his home church, DL and his family decided to accept the Youth Pastor position at Perinton Community Church in the summer of 2007. Since starting at PCC, DL has enjoyed working with the teens of Fairport and the surrounding areas. DL earned his Master of Theology from Northeastern Seminary in 2014.
DL and his wife Tiffany are constantly kept busy with their three children, Sophia, Lucy and Daniel. In-between working with teens and keeping active with his children, DL enjoys sports. His two favorite sports are Baseball (NY Mets) and Football (NY Giants). Both DL and Tiffany have a passion for youth and are thankful that they have the opportunity to minister to teens as a family