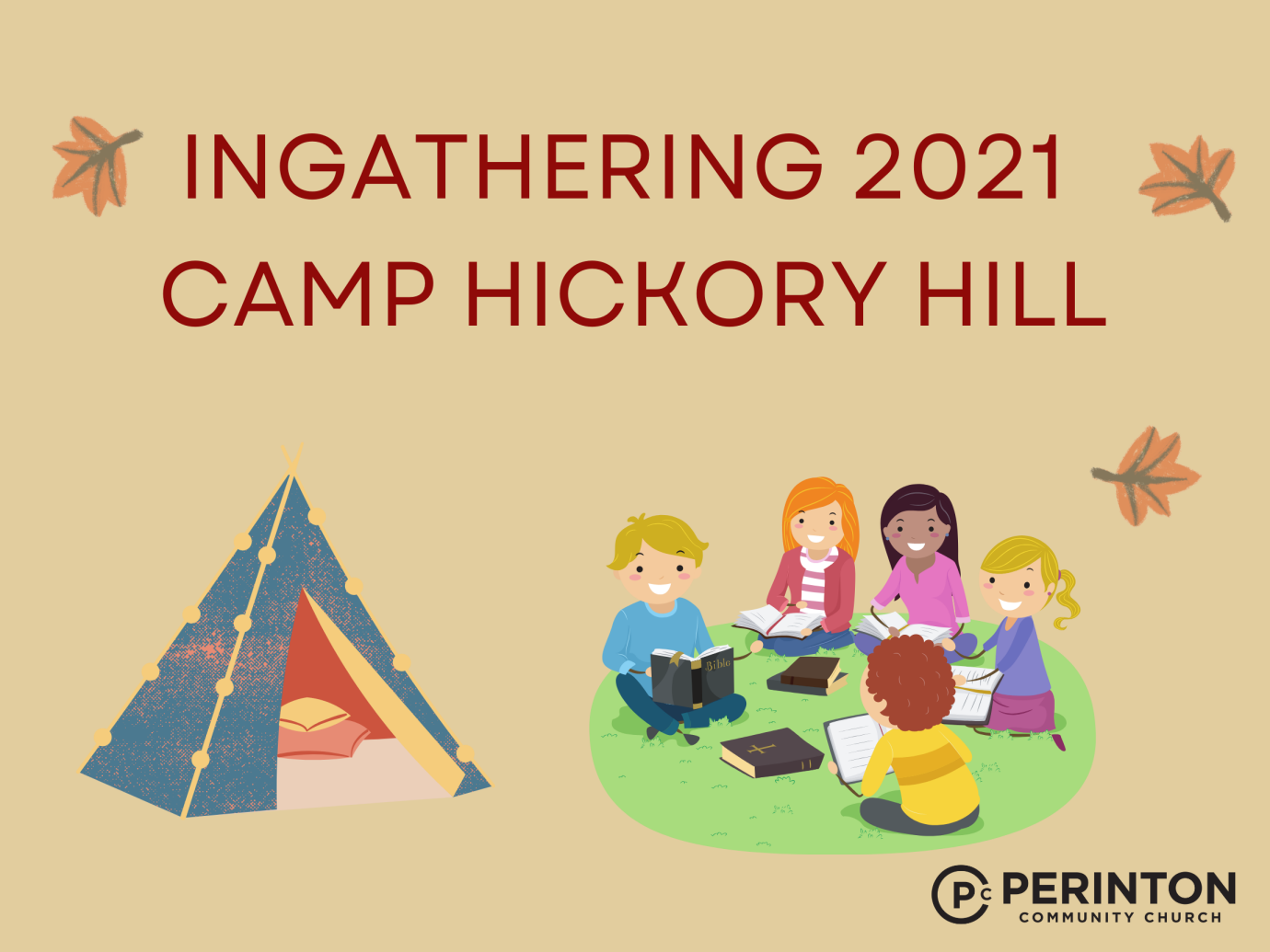 November 21, 2021 10:30am
Website: https://camphickoryhill.org/
Ingathering has been an annual tradition at PCC since 1971. The purpose of Ingathering is to bring our church family together to support a mission project so that adults, teens and children can learn more about missions and participate in fundraising in a meaningful way.
This year we are gathering around Camp Hickory Hill!
Many of our youth and adults have great memories of summer camps, winter weekends and retreats at Hickory Hill. Our Ingathering donations will be used to rebuild some bunk beds and replace all of the old mattresses. Volunteers will be needed to get the cabins ready this spring.
Your donations are appreciated!
See Missions page for details on past events.
---