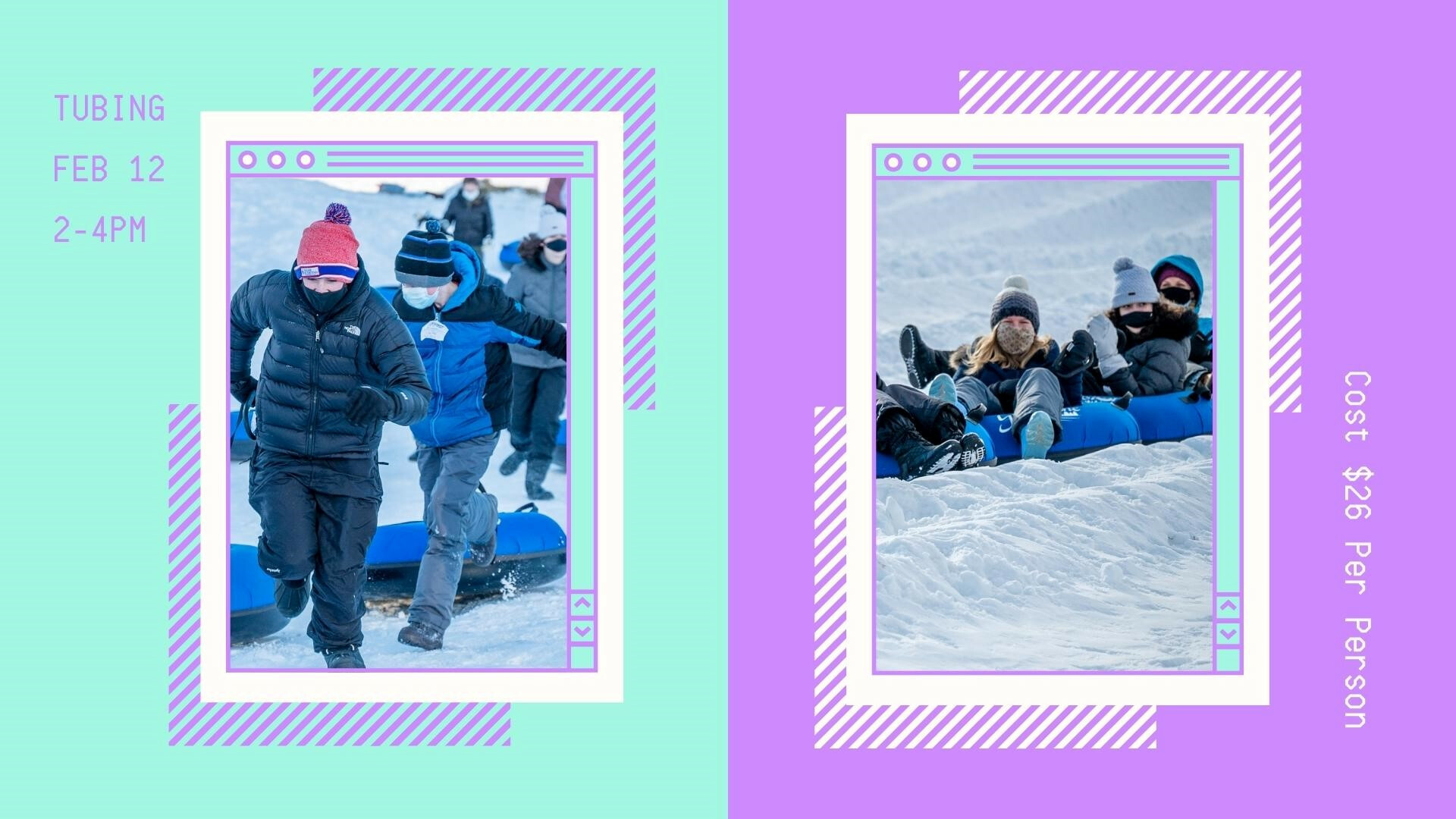 DL is doing The Story for Jr/Sr High in the Youth Community Room.
The class begins at 9:15 on Sunday morning starting February 6th.
IMPACT:
Sunday night gatherings from 6:30pm-8:30pm for 6th-12th grade students include student-led worship music, Biblical teaching from Pastor DL, and small groups divided by age and gender. In addition to these opportunities for spiritual growth, students will find a fun and safe environment, filled with group games and great friends. We also have many different ways for students to take an active role in the ministry. Student Leadership Team meets every other Monday night for any student who is committed to taking an active role in the planning of Impact. Student Praise Team meets every Thursday night to practice music, learn the importance of worship and how to lead others.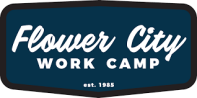 Uniting with other local churches every Spring Break to show the City of Rochester God's love in very practical ways.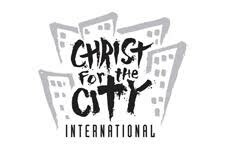 Every other year, Pastor DL and his wife, Tiffany lead a short-term missions trip to Costa Rica, building on the over 20 year partnership with Christ for the City, Int'l.
We are excited to be planning a short-term missions trip to Costa Rica for 2022!